World of Women is a thriving web3 community celebrating representation, inclusivity and equal opportunities for all, that has generated over $200m in NFT volume since their launch. They partnered with LandVault to bring this community to life in the metaverse.
Bringing utility to the WOW NFT
LandVault designed and built WOW Galaxy, a galactic fantasy world featuring futuristic art, quests and trivia. Players are guided through this fantasy world by a series of NPCs who tell the story of the economy, fashion and the future, and get a chance to unlock unique accessories for their NFTs.
Selected for Sandbox Alpha 3 
Every quarter, the Sandbox selects the best experiences built by their community and feature them in their Alpha Season - a preview of what is to come. WOW Galaxy was selected for Alpha 3 - a testament to the strength of the experience.
The experience launched on October 13th, 2022.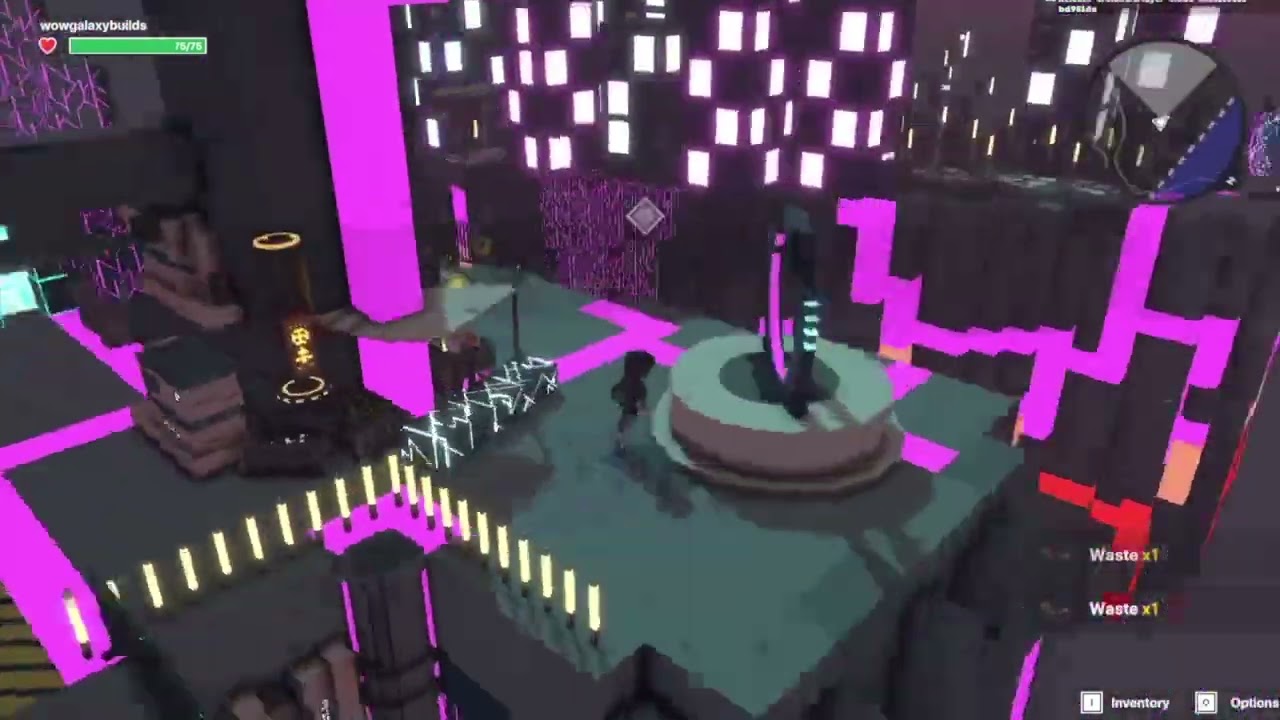 What they say
"The World of Women community proves that together we can positively impact the future through creativity and inspiring art but also through action. By releasing this experience into the Metaverse, we hope to engage with our community in new ways, to spread our message of positivity and equality, showing that people from all walks of life, shapes and sizes are welcome in Web3. We're thrilled with the outcome from this collaboration with LandVault" - Yam Karkai, founder of WoW